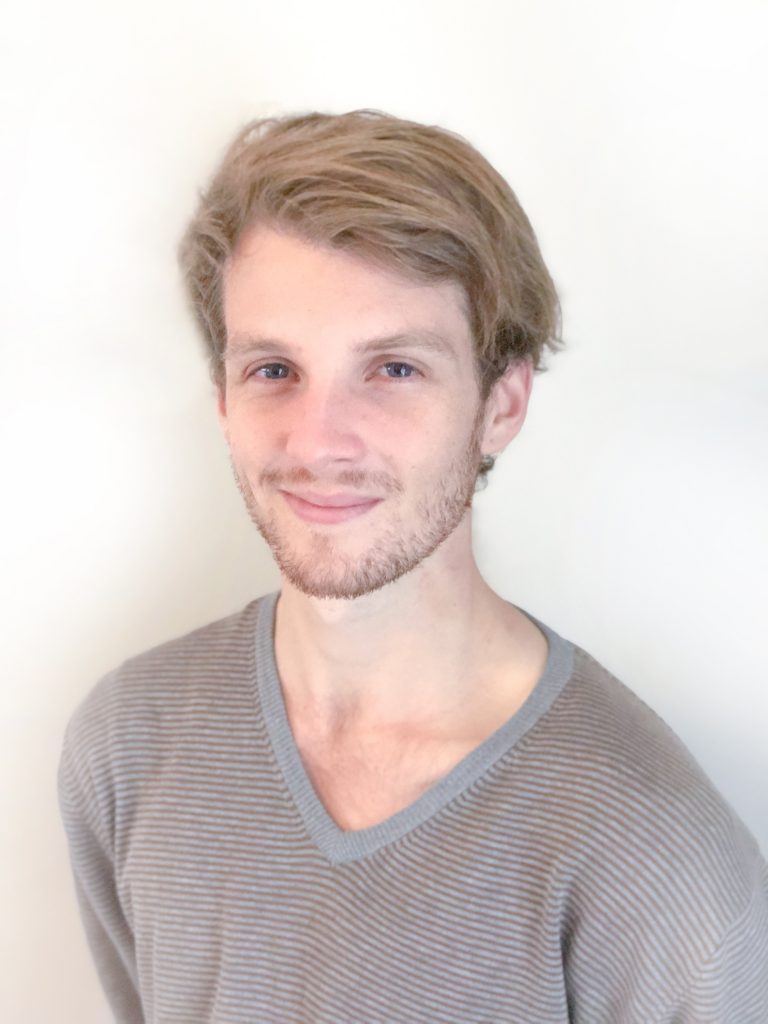 Welcome Aaron! Our New Melbourne Adobe Trainer
-
We are excited to welcome Aaron as one of our new Adobe trainers. Aaron is a qualified graphic designer (BA in Visual Communication Design) and concept artist working in Melbourne. He has almost 10 years experience using the Adobe suite. With a passion for photography, Aaron loves Adobe Photoshop. He is also proficient in training in InDesign and Illustrator. Aaron's friendly approach to teaching and sharing his skills aligns well with Short and Suite's learning culture. We asked Aaron some quick questions to get to know him a little better:
What's your favourite movie?
Catch Me If You Can
Where would you like to travel?
Mexico
Who inspires you the most?
Mark Chang the concept artist. Neil Blonkamp the film director.
What excites you most about Adobe training with Short and Suite?
Helping my students learn new skills, it reminds me of how far I've come.
What are your hobbies?
I play the harmonica. Going to the gym.
Now that we are better acquainted, why not drop Aaron a message and say 'hi'. We look forward to helping Aaron share his knowledge and skills with our valued students.