After Effects Course Sydney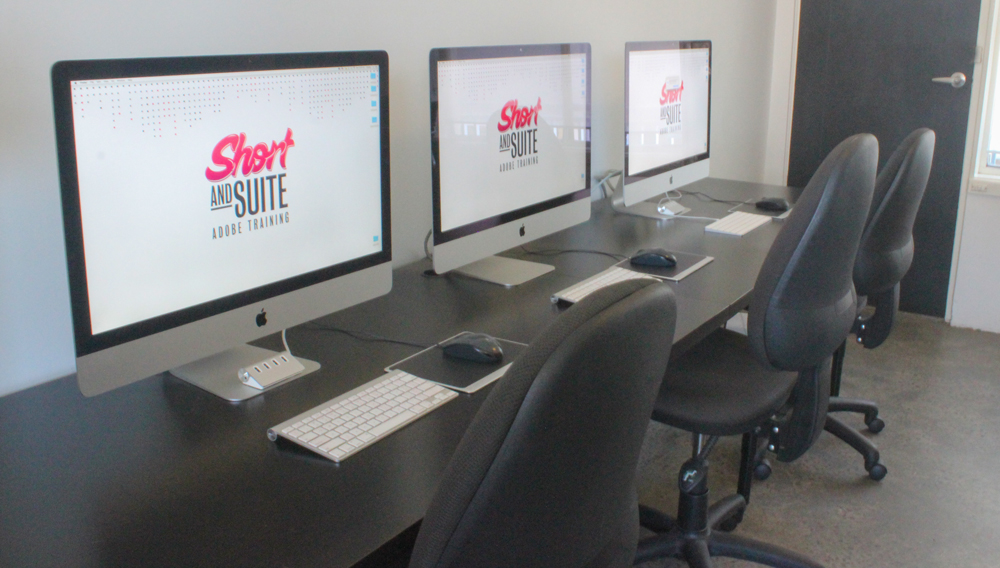 Create Your Own Motion Graphics in Our After Effects Course in Sydney
We offer After Effects courses in Sydney that we tailor to your business needs. Our trainers come to your workplace to conduct focused training in small groups or one-on-one that allow your staff to create motion graphics for your business.
Things You Can Learn In Our After Effects Course in Sydney
We tailor all our Adobe courses to the needs of your business and industry. Our After Effects course can include the following:
Workflow – We discuss how to build efficient processes that include footage organisation, working with layers and previewing compositions.
Animations – When building animations, it is essential that everyone understands how to use plugins and effects. Every user should be familiar with both the Effect Controls panel and Pre-set panel and how to work with animation pre-sets.
Drawing and painting – There are numerous tools to choose from in After Effects, including a variety of drawing and painting tools. Our training covers the range of tools available, various paint strokes, brushes and the brush panel. We also work with you to understand how to animate and edit paint strokes.
These are just a few of the topics our After Effects courses cover. Whether you are a beginner or a more experienced After Effects user, we can create training that will build your creation and editing skills.
About Short and Suite 
Our experienced and qualified trainers, Sean and Aaron, come to your workplace to deliver tailored Adobe training. We also present training on a wide range of Adobe products such as Photoshop, InDesign, and Illustrator.
Contact us to learn more about all our Adobe courses.